Start your OTT initiative the right way
Don't know where to start and what to do? No problem, with our VIP solution we will guide you through the whole process from start to finish.
Let's TALK VIP
Partner with us
Starting an OTT initiative is complicated, expensive, and could be overwhelming without the proper support and expertise. That's why we started a VIP solution to help businesses launch their OTT initiatives, and reduce time and cost.
Save Time and Reduce Frustration
We will guide you through the whole OTT process from start to finish, advise you on your content, and train your staff.
Save Money on Staff and Development
With our dedicated OTT expert assigned to your business, you will save money on new hires to lead your OTT initiative, and reduce development costs to minimum.
Increase Market Penetration
We will advise you on the best OTT platform combination for your business that will give you the most coverage for your budget.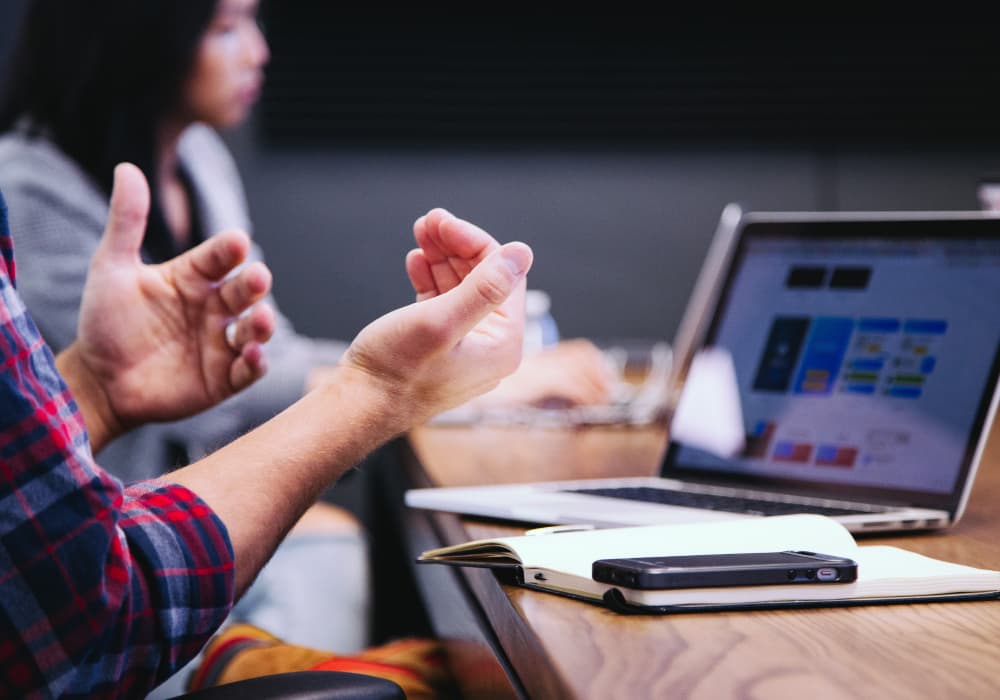 Some of the services and features:
Dedicated OTT expert
Video content strategy
Staff training
Speed to market
VOD and livestream support
AVOD, SVOD, and hybrid monetization models
Realtime video & ad analytics
Multi-user collaboration
Support (email, phone, and video)