Services
We provide a wide range of OTT services and products, from design and development of OTT applications to custom backend solutions.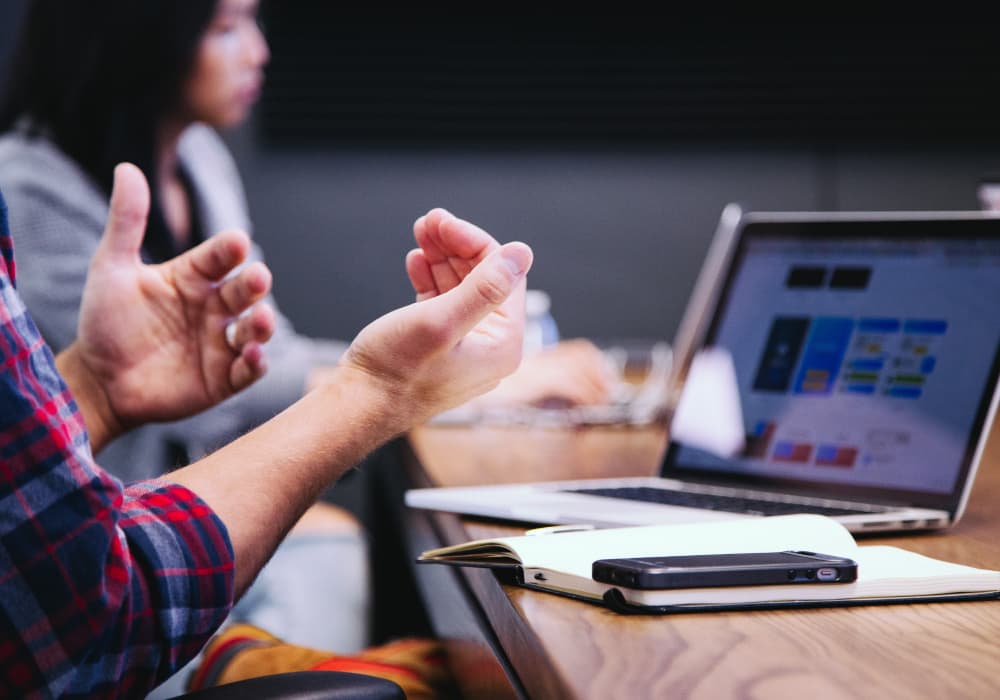 OTT Consulting
Reduce your OTT project cost and delivery time with proper support and expertise in place.

We provide OTT consultations to help our clients with their OTT projects and answer any questions they might have about OTT platforms, solutions, and setups.

First session starts at $100/hour.

Book a Session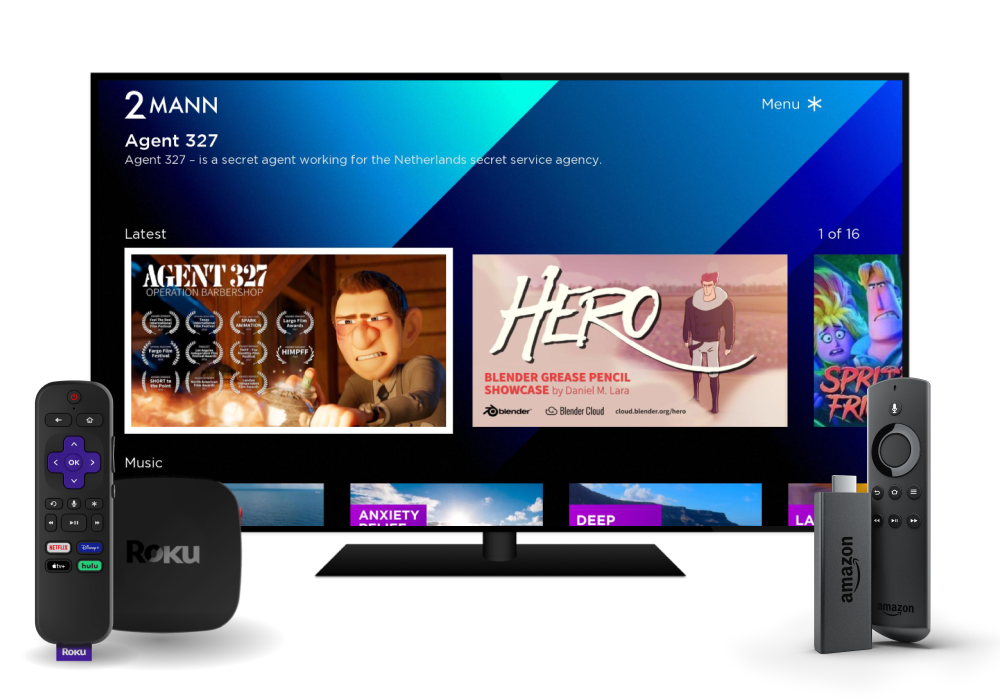 Custom OTT App Development
We design and develop custom apps that help you grow, engage, and monetize your audience. We use modularize technology that speeds up delivery time and reduces cost.

Price starts from $5,000 and up, depending on the feature set.
Let's Talk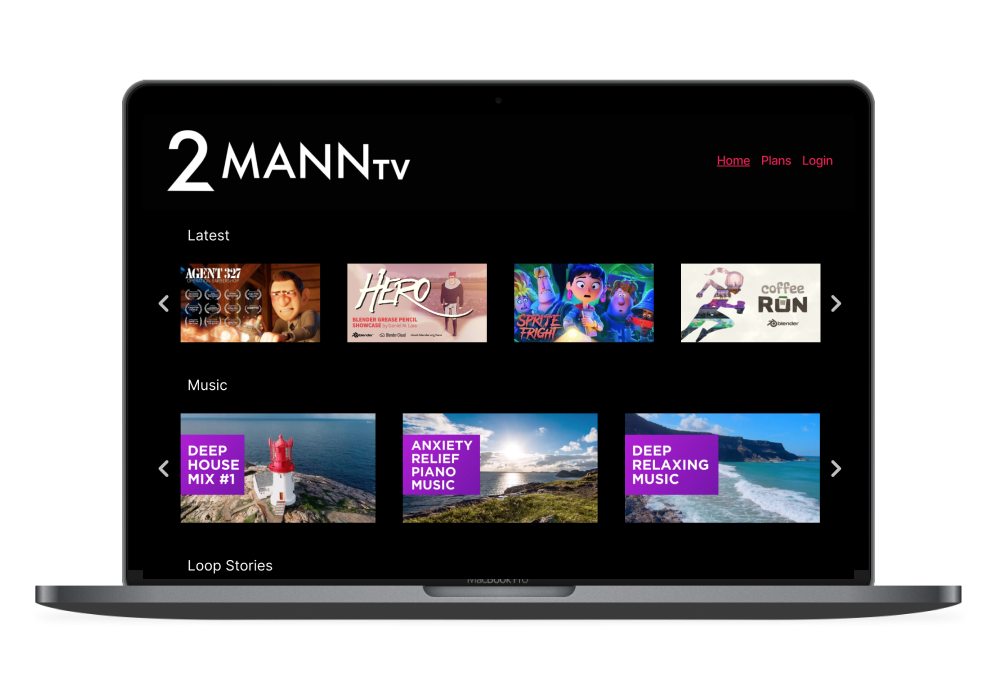 Custom Web App Development
There are various moving parts and decisions to consider when launching a VOD site, from choosing the right business model to user and content management.

Price starts from $4,000 and up, depending on the feature set.
Let's TalK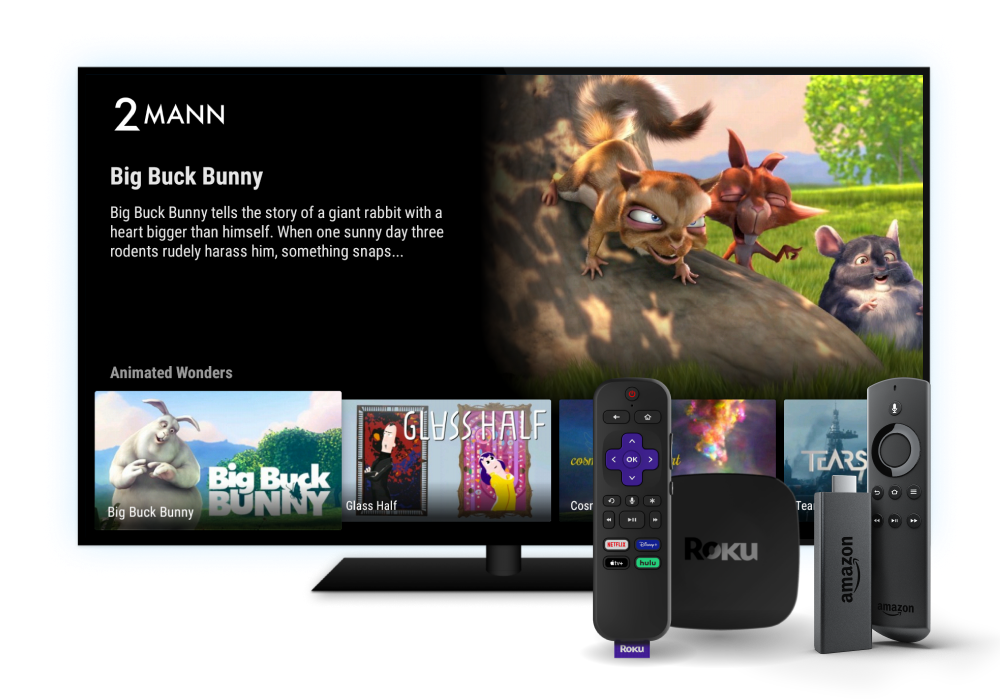 VOD Channel Management
Creating and managing a Roku or Fire TV channel can be challenging and frustrating. That's why we will manage your channel for you from start to finish.

Price starts from $2,000.
Let's Talk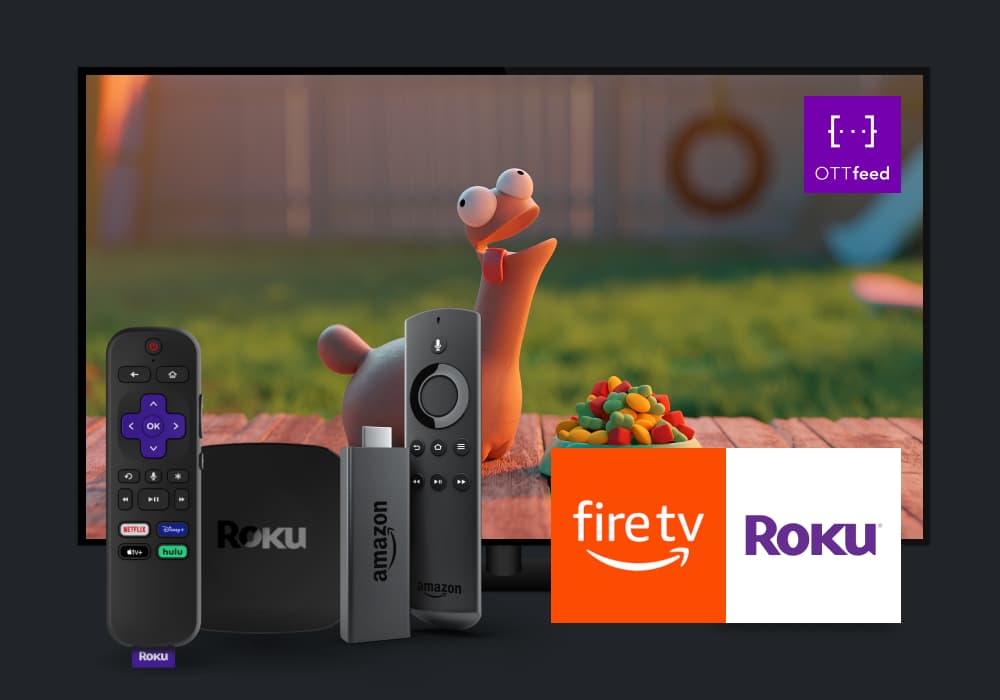 Lease A Custom App
Now you can have a custom Roku SDK, Fire TV channel, or a video streaming website for a fraction of the price.

$99/month plus $300 one-time setup cost.
Learn More